Fast X Will Take the Franchise Back to its Roots, Tyrese Gibson Says
According to Fast and Furious alum Tyrese Gibson, the upcoming sequel Fast X will take the hugely successful action franchise back to its "roots."
Appearing in a recent video on Fast X co-star Vin Diesel's Instagram, Gibson revealed that they have been listening to the fans and that the follow-up will go back to what made the Fast and Furious so popular in the first place.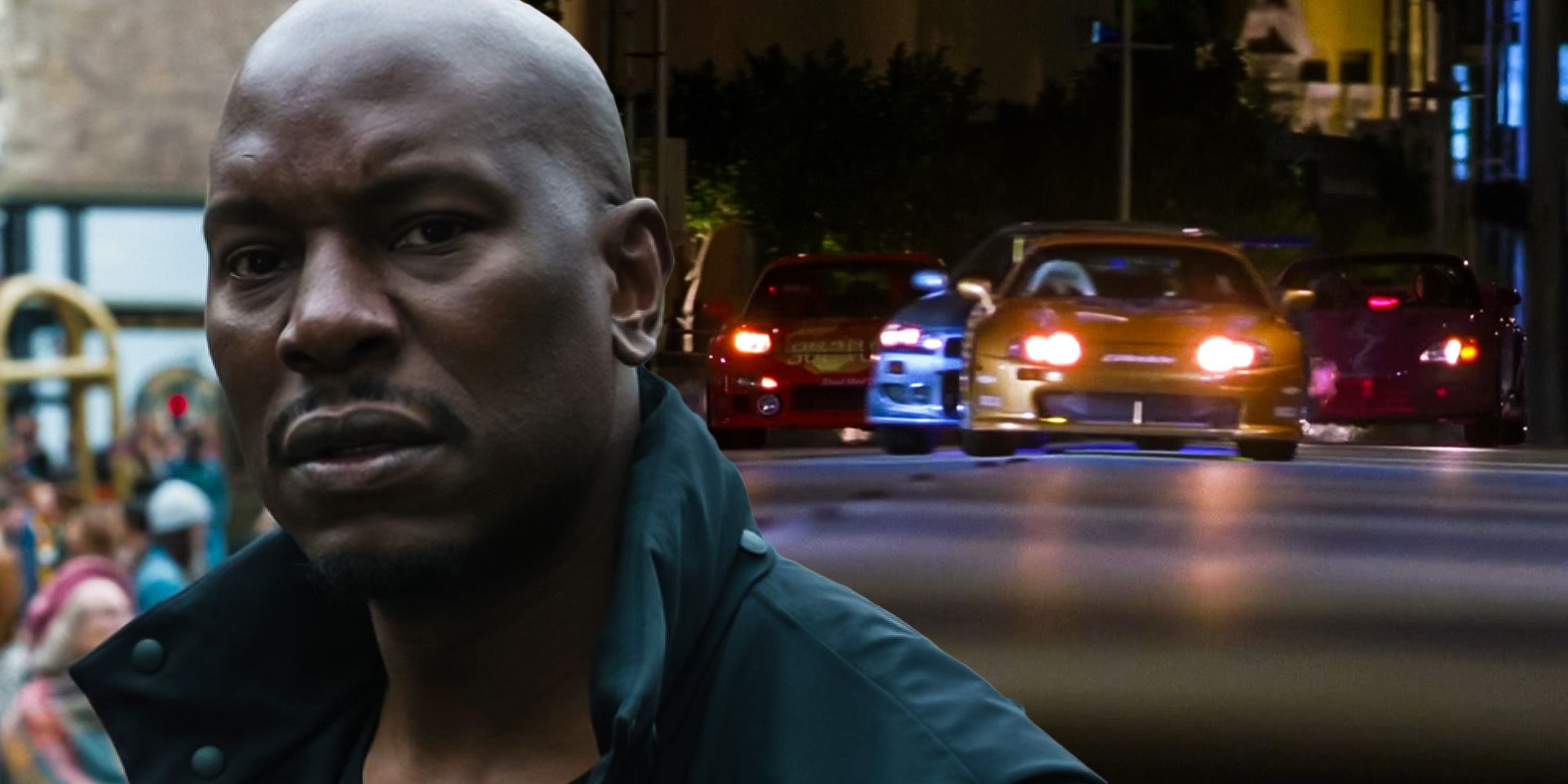 The latest video from Vin Diesel shows himself and Gibson on the set of Fast X, with a caption alongside the footage revealing that the production is now in week 7 of filming on the highly anticipated sequel.
Now, what exactly Tyrese Gibson means when he says that Fast X will "get back to the roots" is anyone's guess. But it's unlikely that the gang will once again be stealing DVD players from trucks.
Gibson could mean, however, that the Fast and Furious family will take on a much more insular mission of some sort in Fast X — a mission that will no doubt involve a heist of some sort.
Since their relatively humble beginnings, most of which involved street racing, the family has since become akin to the crew of Mission: Impossible.
Undertaking world-saving assignments have become their modus operandi, but it sounds like Fast X could change this, bringing things back down to earth rather than shooting Dom and his family back into space. Again.