Fast & Furious 10 : Brie Larson will Plays Brian O'Connor's Sister (Tess O'Conner)
Brie Larson is playing a mystery role in Fast & Furious 10, and the MCU star could potentially be Brian O'Connor's sister according to this theory.
Fast & Furious 10 could continue the legacy of Paul Walker's character if Brie Larson is playing Brian O'Connor's sister. The Fast & Furious franchise lost a big piece of its heart in 2013 when Paul Walker passed away.
After reworking the end of Furious 7 to allow Brian O'Connor to drive off into the sunset, it seemed that his story was over. However, the announcement that Fast & Furious 10 and Fast & Furious 11 are the end of the franchise has reignited speculation that Brian will play a role in the finale somehow. Instead of bringing Paul Walker back using CGI, though, the movies could be poised to introduce Brian O'Connor's sister.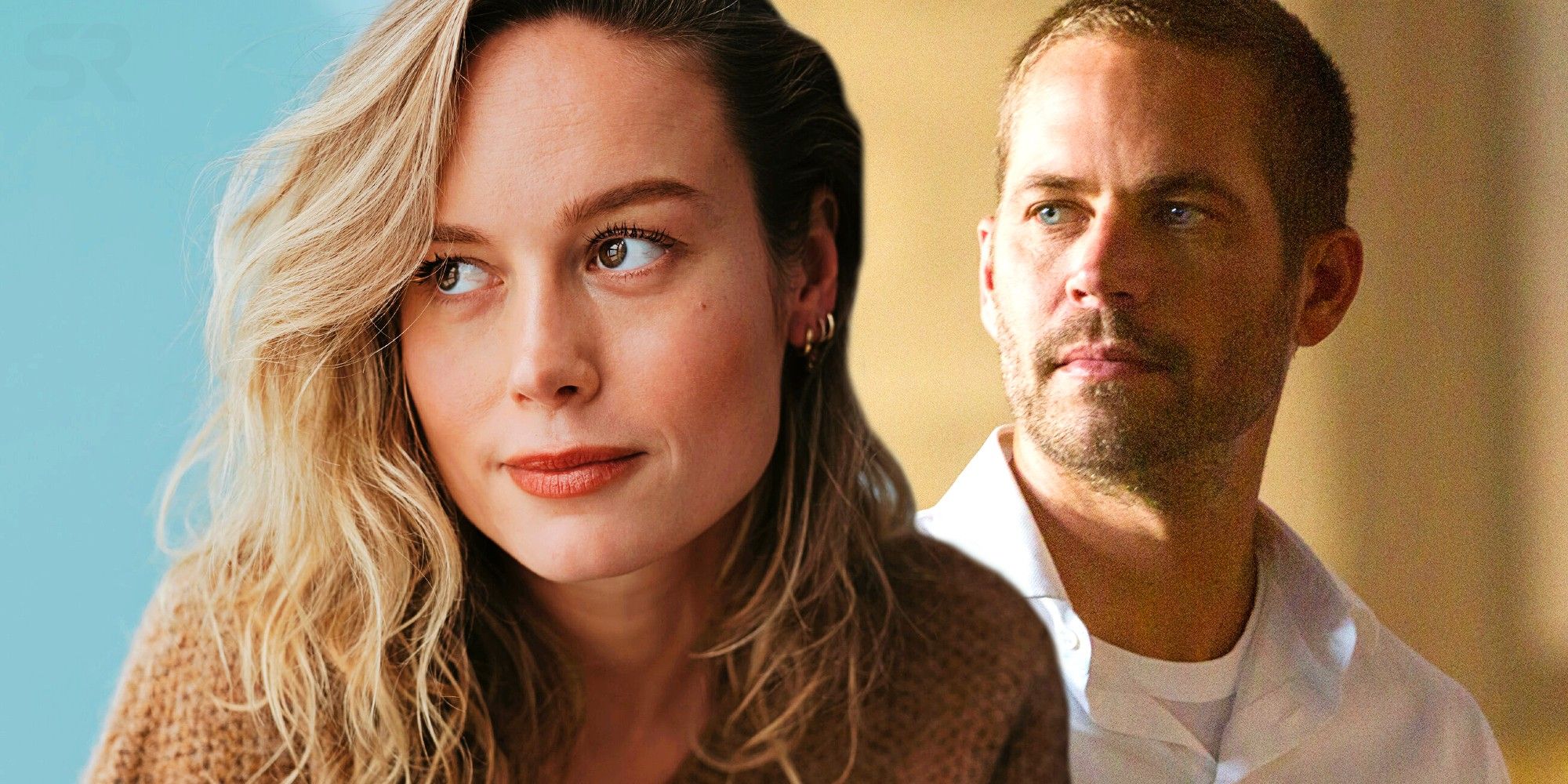 Plot details for Fast & Furious 10, officially titled Fast X, are not yet known, but the sequel is bringing back most of the usual cast members. Vin Diesel's Dominic Toretto will seemingly return to action after his multiple attempts to retire. While Dom has failed to live a quiet life for too long, that is not true for Brian O'Connor according to the films. The movies that followed Furious 7 left Brian out of their stories by explaining that he was home with the family. The same explanation was used even as his wife, Mia Toretto, returned for F9and raised even more questions about why Brian O'Connor isn't around. However, the franchise has been hesitant to move past the O'Connor family or even reveal that Brian died off-screen.